Private and New// Multi-solution Dash cam 4K/ 2K/ 1080P Car camera WIFI GPS car black box Recorder
Don't you have a dash cam in your car? If not, be sure to buy one. Let me introduce you to the benefits of having it.
1. Provide evidence for drivers in case of sudden traffic accidents. When an accident occurs, the driver can immediately show evidence from the data recorded by the tachograph to protect the rights and interests of the driver from infringement. It can quickly, truly and accurately use the image data to help the traffic police deal with traffic accidents fairly, fairly and reasonably, so as to avoid injustice.
2. Prevent the extortion of "crash party" and "bump porcelain party". As the saying goes, "if you don't bump into others, you can't guarantee that others won't bump into you".
3.It is equivalent to putting a portable video recorder in the car, which can record the scenery of your journey. After you get home, you can make a video and keep it in the computer forever.
After reading these, do you really want to have one, but you are struggling with how to choose it? Next, I recommend a high-value and cost-effective dash cam for you to avoid the trouble of entanglement.
Nello M2 Dashcam is your choice, here are the product details: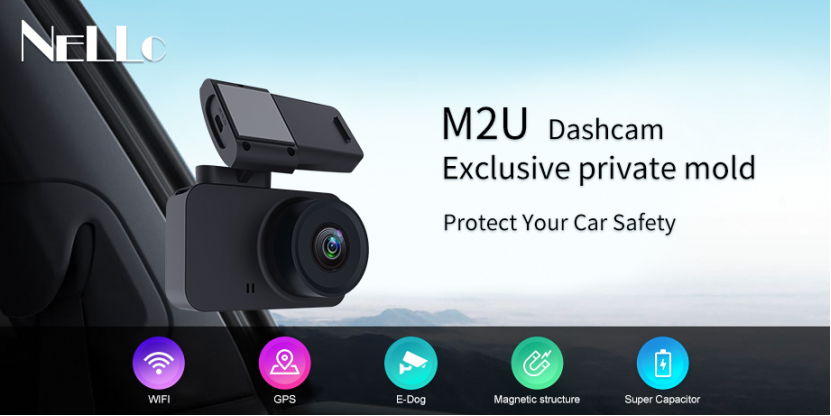 - Video resolution: 4K+1080P, 2.5K+1080P, 1080P+720P
Multi-resolution for you to choose, 4K, 2.5K, 1080P..you can choose according to different target market.and these multi-resolution can meet more requirements for your customer, from high-end to medium.
- 2.0" IPS LCD Display and Magnetic bracket
- WiFi connect smartphone APP(optional)
Easy connection D4 with phone app via built-in WiFi. You can play and download videos and adjust settings directly from the mobile app (works with Android and iOS devices). Easy operation in setting/functions without fiddly buttons.
-
External GPS module (optional)
With GPS recording your route and driving speed into videos. GPS module on the car charger cable. Record your driving location, speed, date and check your trip information on PC GPS player app powered by Google Maps. Have valid and hard evidence of how fast you are going and where you are asking authorities for eyewitness accounts.
-
Support: Loop video, G-Sensor, WDR, Super night vision
Video can be recorded in 1,2 or 3 minutes. When the storage limit on the memory card is reached, the loop recording automatically overwrites the oldest recordings. The gravity sensor detects impacts while driving or parking and locks the video for disputes. Meanwhile you can record stunning details even in low-light environments.
Using high-tech super capacitors, there is no need for built-in batteries, and there is no need to worry about battery aging, bulging or even explosion over time.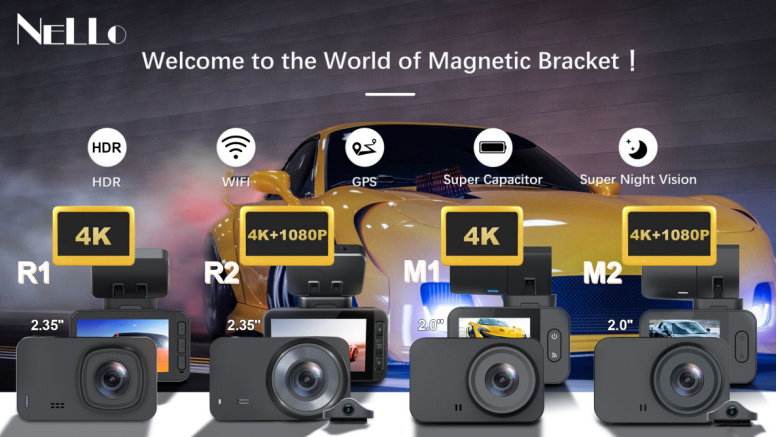 Its quality, performance and function are sufficient for use.If you are interested, you can go to our website to see more details, or you can contact the service personnel to ask your questions。