The necessity to have a Dash Cam
The necessity to have a Dash Cam
Proof the accident reason
: having a dash cam in your car means supporting evidence at your fingertips – should you be involved in a car accident or witness one.Road rage, drink driving and other dangerous behaviour behind the wheel are prevalent.
Avoiding punishment:
However, a dashboard camera can help police and other law enforcement punish offenders before the worst-case scenario happens.
Insurance purposes: a dash cam can have cost-effective benefits for the driver. For example, lower insurance premiums.Some insurers are recognizing the preventative nature they have and offer a discount if you state that you have one fitted in your car.
Taking into account there are many dash cam in the market and it is difficult to choose the right one, here I will guide you our dash cam features and what makes it has superiority over the others.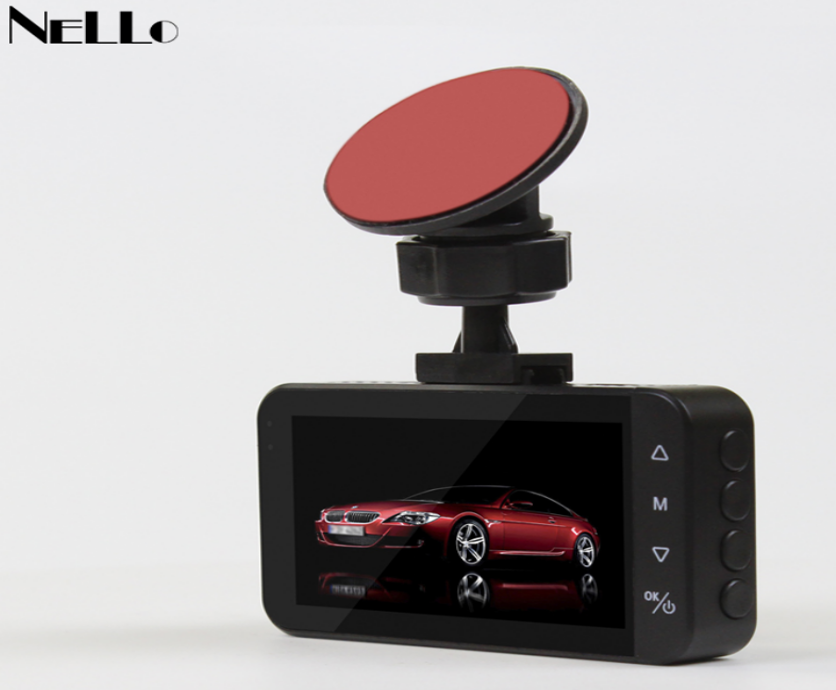 D13 features:
-Nello exclusive design-(patent certificated)
-Ventilation holes are located on both sides of the DVR body, which greatly reduces the risk of
overheating
-Easy operation: only 4 buttons with silk-print designation of button functions near by screen.
Helps user to easily recognize the purpose of the buttons even from the driver's seat.
- 360° swivel mount
- Cost effective when compare with other solutions.
-In addition, these are its powerful specifications:
Chipsets and sensors:
Since this dash cam supports different resolution it will come up with different chipsets:
1.D13PLUS 4K+1080P resolution: V35AX + SONY335
2.D13Lite 4K+1080P resolution: MSTAR 8826 + GC4653
3.D13 1080P+1080P resolution: JL5701+ SC2363P
In all previous solutions the rear cam is optional
Video format:
MP4, H.264 for D13PLUS and D13LITE, while MOV, H.264 for D13
Built in battery:
200mAh battery / supercapacitor (optional)
Memory:
TF card supports up to 128G memory card, class10
Support: loop recording, G-Sensor and parking mode
HDR: High Dynamic Range is particularly important in a Dash Cam in helping produce vibrant and clear imagery, ultimately resulting in enhanced footage..
GPS
: this dashcam records accurate speed and location datawhile you're driving. This will keep track of your vehicle's physical location, to show the route travelled, and the speed you are going. This can be vital in pinpointing exactly where an incident has happened, which can be crucial in an insurance claim.
1:Wi-Fi function allows to transmit recordings from the dash camera directly to the mobile device and to view them from there.
2:Download RoadCam app for Android or iOS from Google play or Apple store.
3:Start the Wi-Fi function of the sash camera by pressing long on the button"Down/camera"in any status.Camera network ID and password are displayed on the screen of the camera.
4:Search for open wireless networks on the mobile device and choose the network corresponding to the ID displayed on the screen of the camera.Enter the password displayed on the screen of the camera,when it is asked for.
5:Now the mobile device is connected with the dash camera via Wi-Fi network and you can run RoadCam app.
6:To start choose"+ Connecting device"from the home menu.In the next window you can see the video image from the camera in real time.You can manage camera settings from the"Settings"menu or you can switch them on and off during recording.
7:You can also view your recordings in the mobile device or to transmit them there. In the file"Recorder file"you can find recordings saved in the memory card of the camera.You can download the selected recordings in the photo file of your phone by pressing the button "Edit"and selecting the recordings, to starting transmitting tap"Download".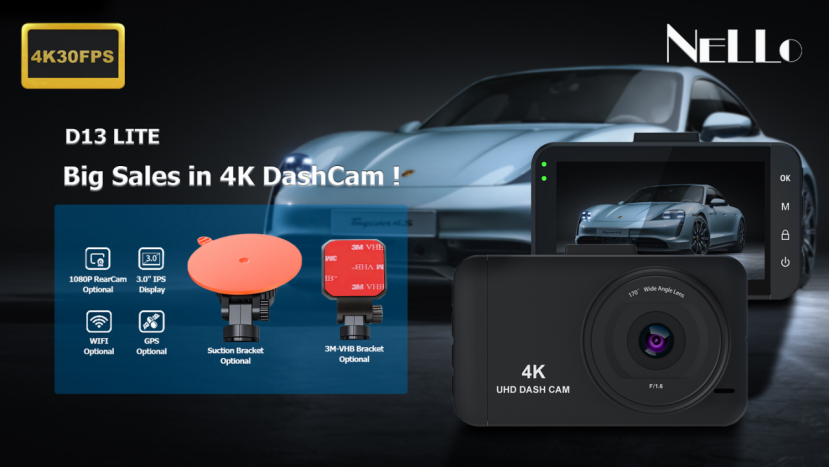 To know more details about this dash cam you can visit our website, also you will find other amazing products that you may interested in.