Best Replacement of Gopro |best action cam 2022
Best Replacement of Gopro
Welcome to view our website,show best action camera 2022,best choice for you.
Action&sport camera is necessary for our life.
Now,most people like to share any feeling on social media through moble phone.For some special activities,such as skimming, diving , climbing,etc, mobile phone can not record,but action camera can.It can record any moments in any places easily and clearly .Choose sport camera,record what happens in your life.
Advantages of this 8k camera Max2 sery
☆ H22 + sony sensor presenting HDR quality
☆ Dual screen(2"touch screen + 1.3"front color display )
☆ 6 axis anti-shake design
☆ 30m waterproof case (if needing body waterproof, choosing Max2)
☆ Support wireless microphone,remote control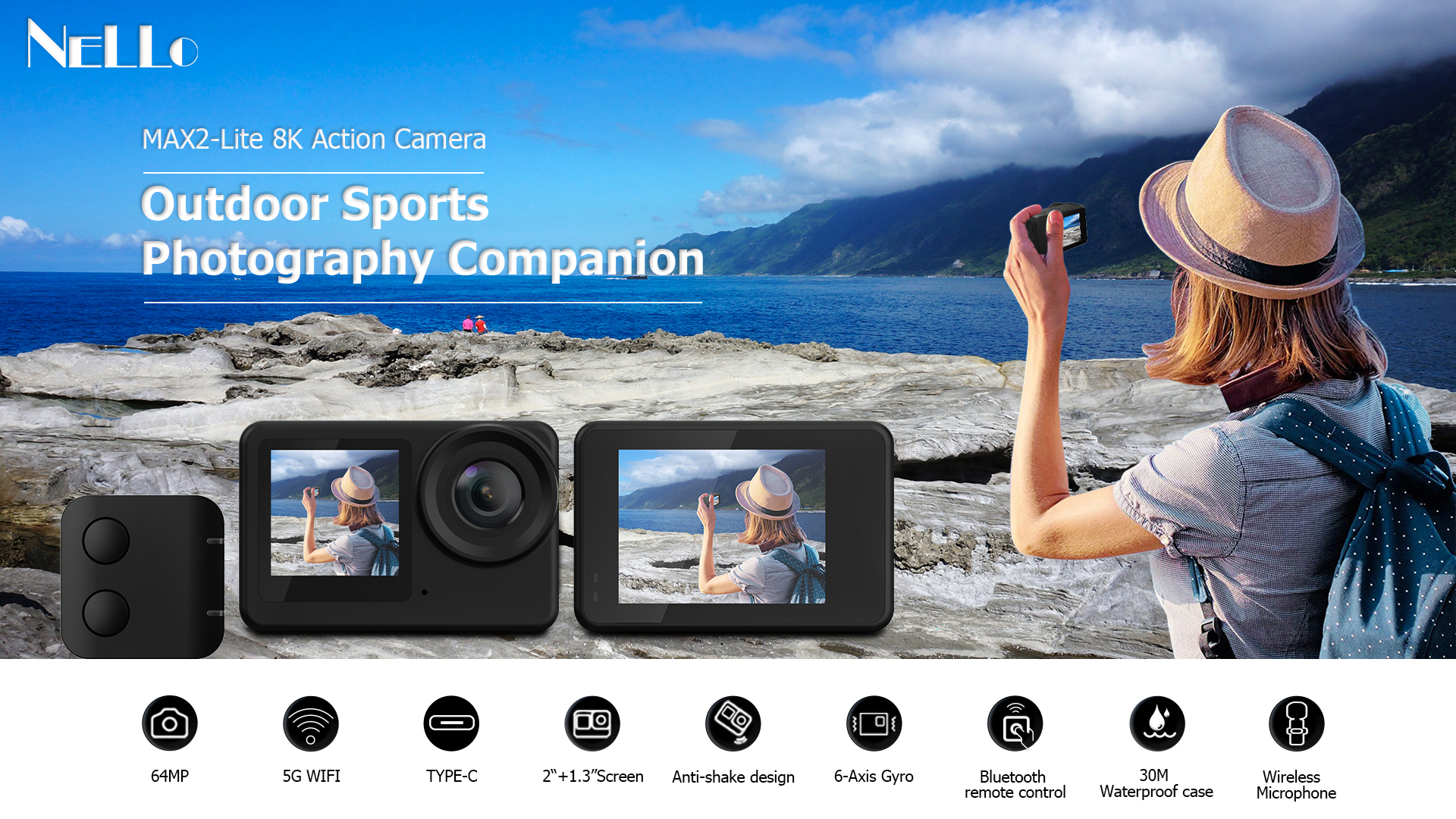 If you are interested,no hesitate to contact us.